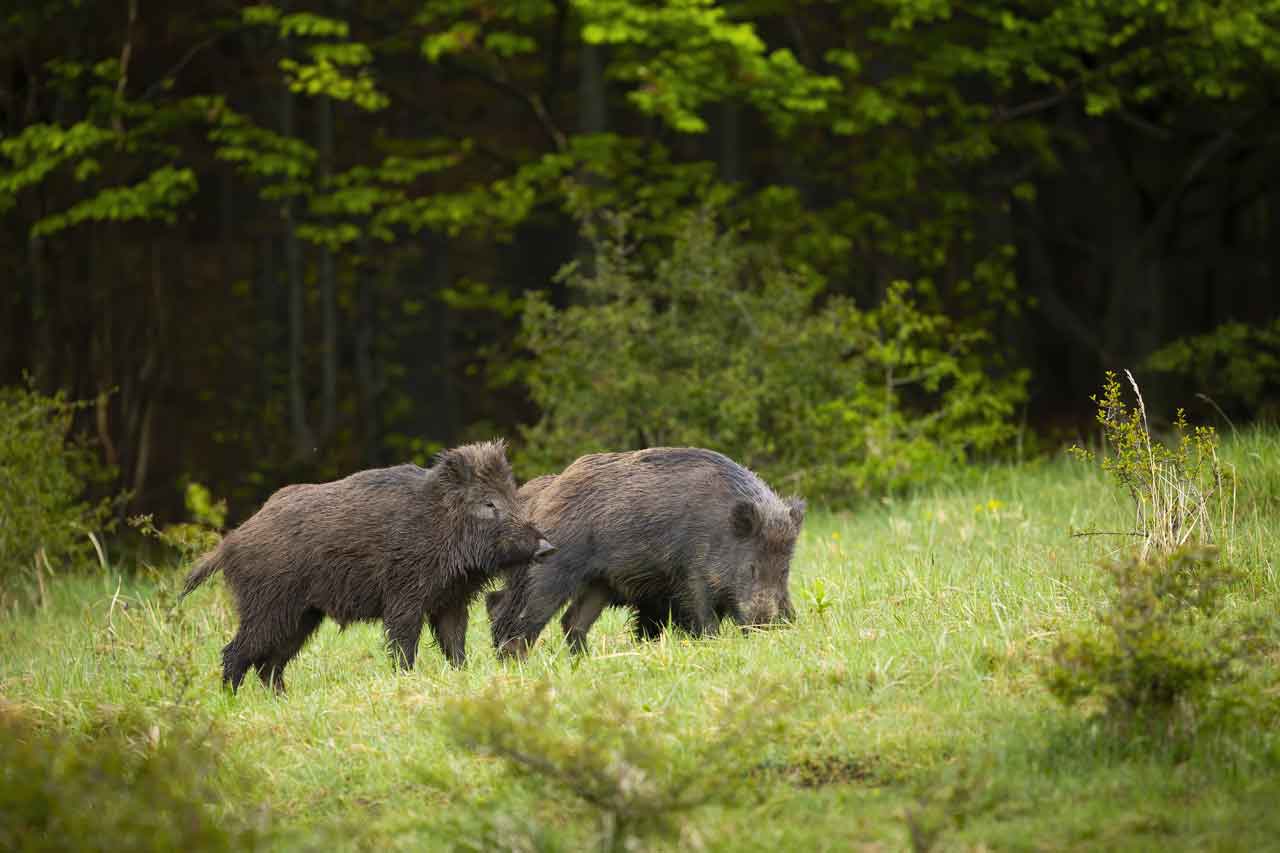 The Wild Hog Problem: Facts & Figures
What is the extent of wild hog property damage in the United States? Wild hogs, also known as feral pigs, can cause significant damage to properties across the United States. According to recent statistics, these invasive species cause an estimated $1.5 billion in property dam...
Read more
Free Shipping
On All Orders.
Worldwide Delivery
Satisfaction Guarantee.
Secure Transaction
SSL Protected & Verified Checkout.
Buy Now, Pay Later.
Available with Shop Pay.